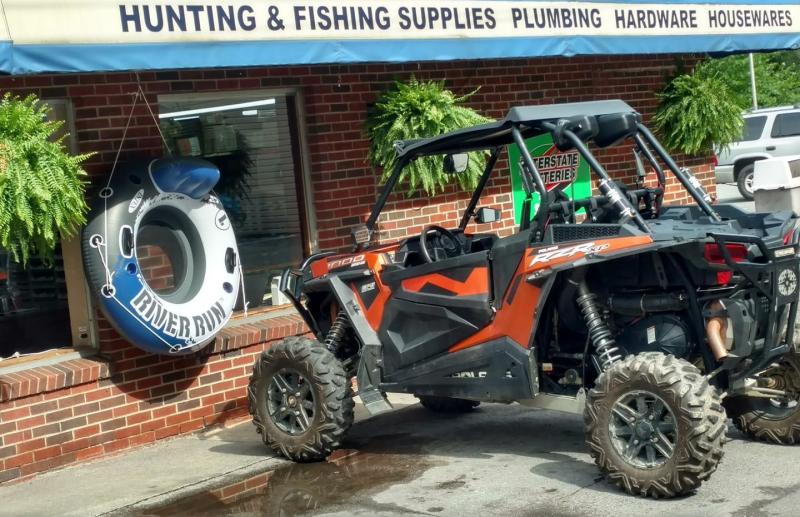 Haysi Supply Company
So much more than a hardware store! We've got your needs covered with a large selection of general items from housewares to hardware to sporting goods. We offer hunting equipment & supplies, live bait & tackle, outdoor apparel & boots, barbeques, beekeeping supplies, tons of hardware, Spearhead Trails permits, and more. And, we've got the friendliest staff in southwest Virginia!
If you're looking for a little wet adventure on a warm summer's day, tube rentals for floating the Russell Fork River are available.