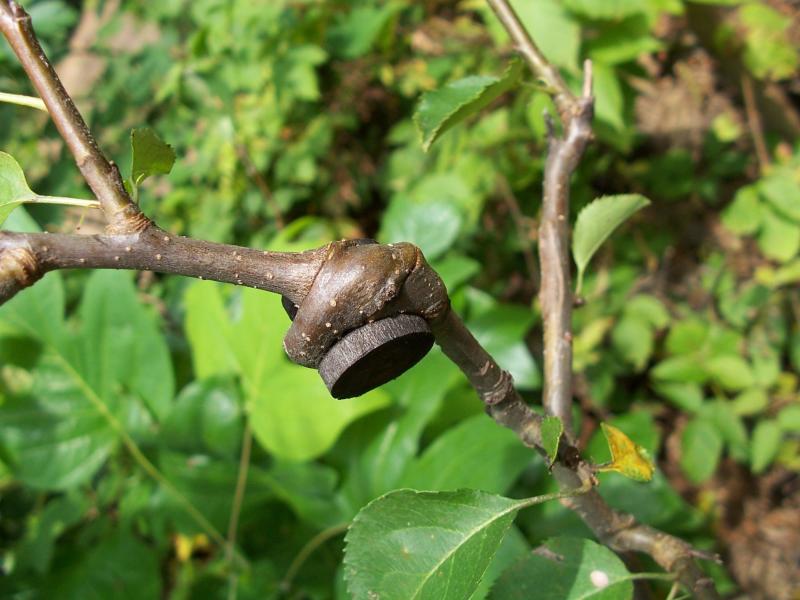 Green Wood Wizard
Green your wedding, promises of love and other noteworthy moments of communion and accomplishment with the ecological art of a Tree-Human Collaboration, Tree Rings. Unprecedented durability in wood rings by grafted strength, lack of exposed grain ends along the band, and our water-friendly, deeply-penetrating, hypoallergenic finish.
In simple elegance, Tree Rings by Green Wood Wizard are tied on tree twigs to naturally self-graft, They are harvested by pruning without harming the Artisan Trees and deeply impregnated with the hardest of natural, food-safe waxes and oils. The meticulous care and detail of our Artisan Wizard's tying and tending in the Tree Ring Grove continues with the hand-carving and finishing processes, revealing the tree's authentically autonomous, one-of-a-kind artistic display of tree-growth patterns. All rings are carved to standard fine jewelry sizes.
Midwifed by our Wizard, Frank Hyldahl, our crafted grafts nurture hearts and relationships with warmth, beauty, endurance and collaboration. Each Tree Ring represents the natural tree tendency to care for the well-being of the whole tree and a tied and grafted twig.
Call for an appointment for a tactile Tree Ring Feast and Tour of the Tree Ring Grove.
See our Tree Rings online at Green Wood Wizard's Etsy Shoppe.
[visitswva_featured type="attractions"]