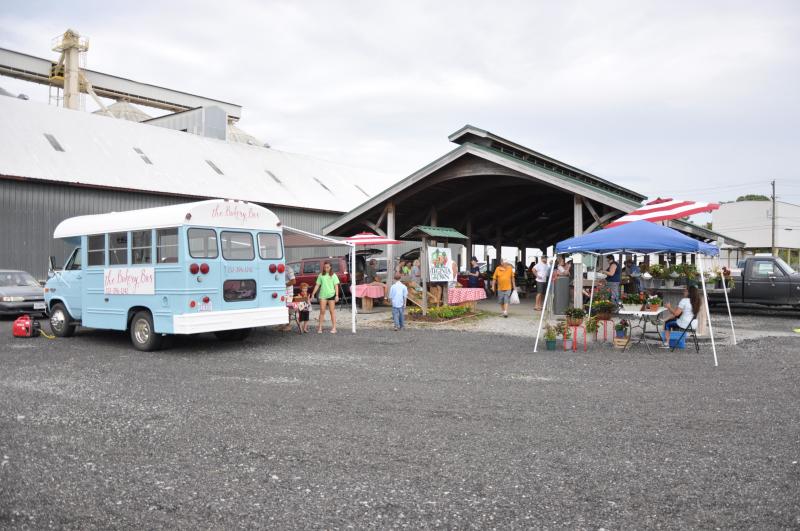 Franklin's Market on Main
The Downtown Franklin Farmers Market is located next to the Train Depot/Visitor Center at 210 S. Main Street, Franklin. The Market is open two days a week, Saturday from 9 AM to 12 PM, and Wednesdays for a specialty market from 4:00 PM to 7:00 PM.
The Downtown Franklin Farmers Market provides the local and surrounding communities with access to locally grown fruits and vegetables along with specialty items such as honey, jams, homemade soaps, locally raised meats and eggs, and much more.
Produce changes weekly but some items you may see are:
Heirloom tomatoes
Fresh Seafood: scallops, oysters, steamed crab, salmon, tuna, shrimp
Grass-fed Beef
Honey
Jams
Eggs
Essential Oils
Lotions
Peaches
Blueberries
Salad mixes
Vinegars
Homemade soaps
Watermelon
Cantaloupe
Guidelines for safe distancing will be posted!