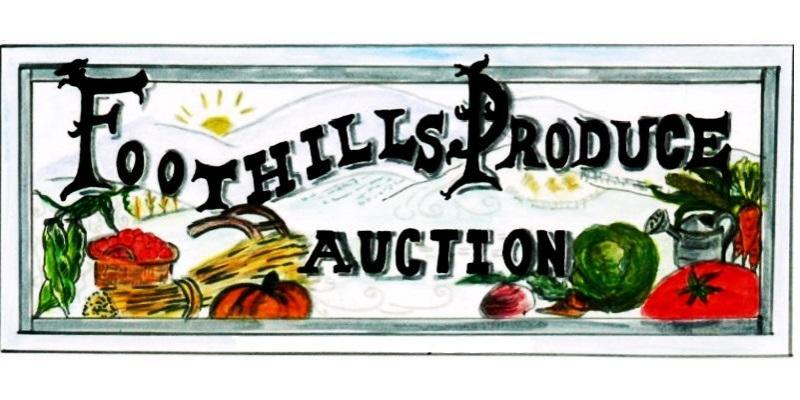 Foothills Produce Auction
At Foothills Produce Auction you'll find fresh, wholesale produce, sold direct from local farmers. We hold auctions at 9 AM on Tuesdays and Fridays from mid-April through October. All growers package produce according to Foothills Produce Auction packaging guidelines. There are both small and large lots which are sold to the highest bidder.
There is a good in-season variety available including spring and fall flowers (hanging baskets, annuals, and mums), apples and peaches, berries, and most local vegetables. Anyone is welcome to buy – homeowners, farmers, market vendors, retail markets, restaurants, and wholesale buyers. Please come 30 minutes prior to sale time to look at the product you need to purchase. We'll be glad to see you!!
Open mid-April through October, Tuesdays and Fridays, 9 a.m. until done.