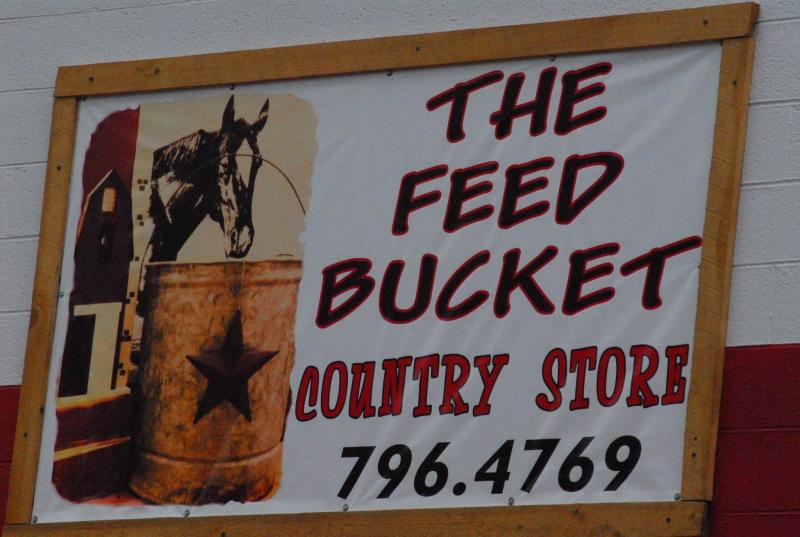 Feed Bucket Country Store
Get the feeling of an old fashioned country store where you can buy feed, tack, farm & garden tools and equipment, canning supplies along with country primitive home decor, candles, locally crafted wood furniture, hardware, and more. We carry plumbing and building items, feed, straw and medical supplies for animals, bedding plants in season as well as jams, honey, grits, pickles, kraut, soup beans, Hush Puppy batter, locally ground corn meal and Country Ham. We're locally owned and operated – and we bring Country to You! Come on by and see us, then come back often! There's something for everyone at the Feed Bucket Country Store.
Open Monday-Friday 9am-5pm and Saturday 9am-1pm.