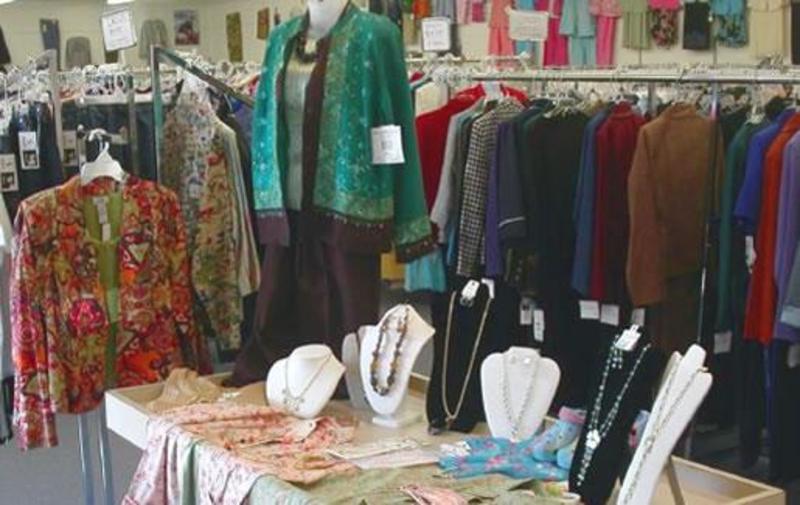 Fancy Gap Dress Shop
Welcome to Fancy Gap Dress Shop! We have been in business since 1970 and today we are more than a dress shop. We specialize in name brands at discount prices for the entire family. We are located beside the Blue Ridge Parkway on Highway 52 in Fancy Gap @ 7734 Fancy Gap Highway, Fancy Gap, VA 24328. Our hours are Monday through Saturday, 9:00 to 5:00.
You will find a great selection of; Women's and Men's Clothing, Sportswear, Men's Golf Shirts, Children's Clothing, Shoes, Jewelry and Accessories. Buses are welcome and we have plenty of easy parking. There are ample dressing rooms to accommodate large groups. We have a couch and television on hand for waiting family members, or if the mountain weather is cooperating, we have plenty of rockers on the porch. Please stop by and visit the Fancy Gap Dress Shop. Hope to see you soon!

[visitswva_featured type="attractions"]