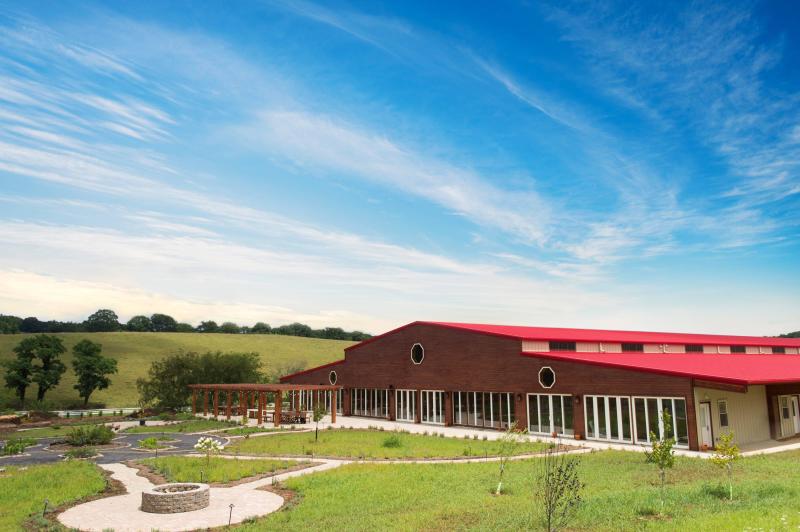 Eupepsia Wellness Center
Nestled in the heart of the Appalachian Mountains and bordering the Jefferson National Forest, the Eupepsia Wellness Center is Virginia's newest wellness sanctuary. Set on 256 acres of farm and woodland, it is a unique destination for health and wellness retreats, designed to help people reconnect with themselves and align with nature.
Founded on the science and philosophy of Ayurveda, Eupepsia Wellness Center is the ideal destination for complete rejuvenation, de-stress, detox, weightloss, fitness or simple relaxation and enjoyment of the beauty of the natural surroundings.
Guests get personalized treatments tailored to their needs based on the Center's advanced health screenings and traditional as well as progressive therapies.
The Center boasts exceptional facilities featuring the coveted Himalayan Salt Chalet, Slimming Hydro Bikes and Sense Deprivation Flotation Room for an in-depth rejuvenation experience, complemented by the high frequency skin tightening and face lift.
Clean eating is at the heart of the Eupepsia offering with freshly prepared 'farm to table' vegetarian meals on the premises and tailored to bio-individual needs.
Retreats range from a weekend taster to a week's experience and a two-week immersion for weight loss and other health goals.
For more information, please visit www.eupepsia.com/wellnesscenter or contact 276-722-0584 or info@eupepsia.com