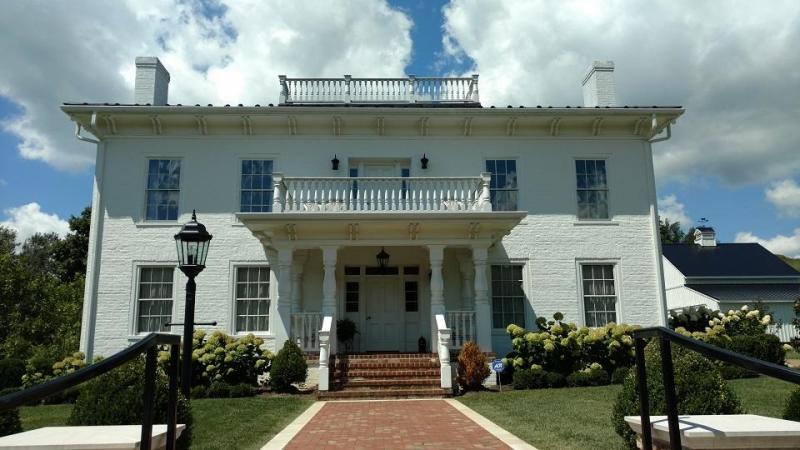 Ellenbrook
Ellenbrook, otherwise known as Number 4, is the historic home of William Alexander Stuart, founder of the Stuart Land & Cattle Company. Construction of the home was completed in 1858.
Ellenbrook offers a mini museum, which displays artifacts, memorabilia, photos, and articles associated with the Stuart family. Special event hosting is also provided.
Hours: Monday & Tuesday 10:00 AM – 4:00 PM or by appointment
Directions: From Lebanon, take Rt 19 toward Rosedale. Turn right onto Rt 80. Drive 1 mile, Ellenbrook is on the right.
For more information, call 276-880-2226