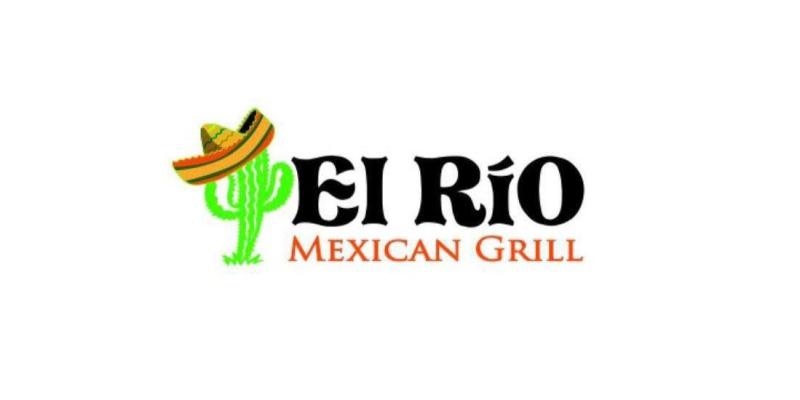 El Rio Mexican Grill
Experience authentic Mexican cuisine at El Rio Mexican Grill. We put a fresh, five-star spin on run-of-the-mill beans and cheese.
Start your experience with our freshly made salsa and chips! Then pair a refreshing drink from our bar with any of the flavorful entrees on the menu. No time to sit down and enjoy your meal? No worries! We offer a tack out option so you can grab your food on the go.
Stop in and enjoy the festive atmosphere with your family and friends. Our friendly, attentive wait staff will make you feel right at home.
Located on Rt. 220 Business. On-site parking.