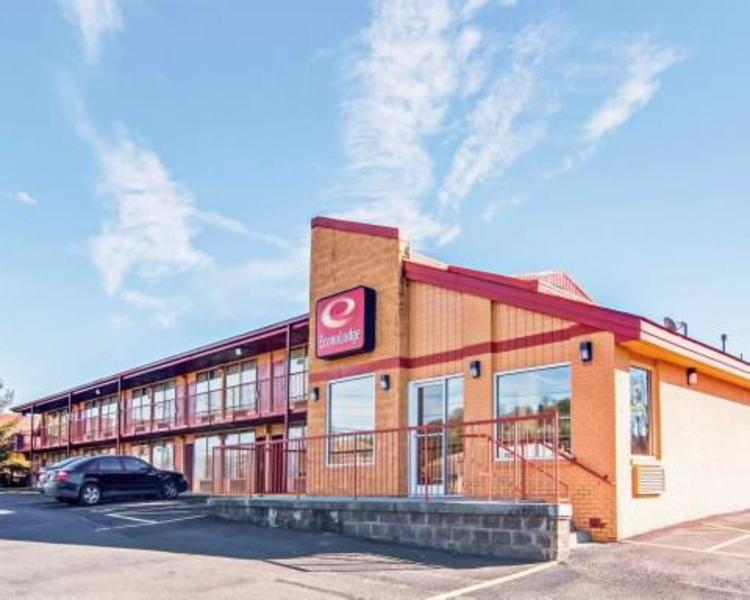 Econo Lodge – Marion
The Econo Lodge in Marion, VA is near Hungry Mother State Park, Emory and Henry College, Wohlfahrt Haus Dinner Theatre, Barter Theatre, Mt. Rogers & Davis Valley Winery. This pet friendly hotel offers free Continental Breakfast & free WiFi.
Each guest room offers a coffee maker and TV, along with an iron and ironing board and more. Hate hunting for outlets when you're at a hotel? We make it easy with convenient outlets at the night stand in every room. Microwave and refrigerator rentals are available upon request.
This Marion hotel cares about the environment and has taken active steps to support green hotel practices.
Make travel a little easier on everyone by staying at the Econo Lodge hotel in Marion. We're an easy stop on the road and a great place to stay, all at a great rate. Book today!