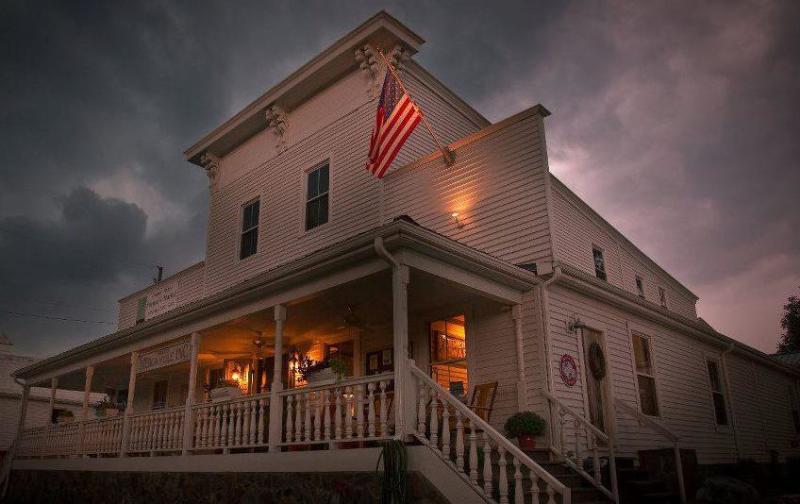 Draper Valley Marketplace
The Draper Mercantile is home to the Draper Valley Marketplace, an eclectic little market dedicated to bringing you vibrant, healthful food diversity from our own community and around the world. The Marketplace features local foods and healthy selections as well as gourmet and world cuisine. Looking for farm fresh? We have local eggs, cheese, produce, jams, and naturally raised local meats.
The Draper Mercantile has been a favorite local hangout for over 125 years. We're continuing that tradition and welcome you to the new gathering place for great food, friendly folks and an inspiring atmosphere. We serve delicious sandwiches, salads and soups as well as old-fashioned ice cream, fresh baked pastries and decadent desserts. Our food is made from scratch and we use local ingredients whenever possible.
The Draper Mercantile and Trading Company also serves as a showplace for regional arts and crafts, supporting local artists through display and sale of their works. Visitors can meet local artists throughout the year and learn more about traditional and contemporary craft through educational workshops, demonstrations and special events. A lively events calendar features regular live music performances from both local musicians and traveling musical acts.