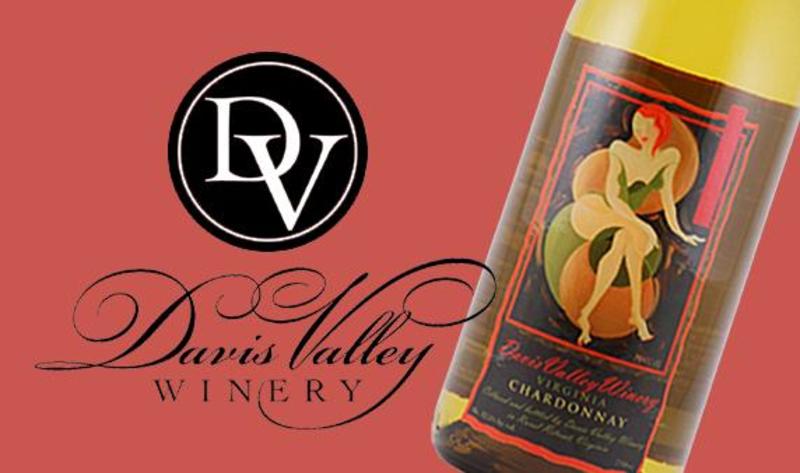 Davis Valley Winery and Vineyard
Come visit Davis Valley Winery and Vineyard and experience our award-winning wines in the beautiful Blue Ridge Mountains of Southwestern Virginia! Take in the panoramic views of Davis Valley and the breathtaking mountain ranges to the south from our scenic hilltop setting. You can sample and purchase marvelous wines carefully and lovingly crafted from the grapes we grow in our vineyards: Cabernet Franc, Corot Noir, Chambourcin, Chardonel, Chardonnay, Foch, Norton, Steuben, and Vidal Blanc. Shop a wide variety of unique, wine-related merchandise in our gift shop. An added bonus: Our location is also home to Davis Valley Distillery, so you can tour a winery and distillery in one location! Sample and purchase our spirits, too. See our Davis Valley Distillery listing for more details.
Our Winery Tasting Room is open 7 days a week, except for major holidays.
Open Monday through Saturday, 10:00am until 5:00pm and Sundays from 12:00 Noon until 5:00pm. The Winery Tasting Room fee is $4.00 per person.
We're conveniently located just 1.5 miles from Interstate 81 at Exit 54 (Groseclose Exit). Though our mailing address is Rural Retreat, we're closer to the small community of Groseclose.
We look forward to seeing you soon!