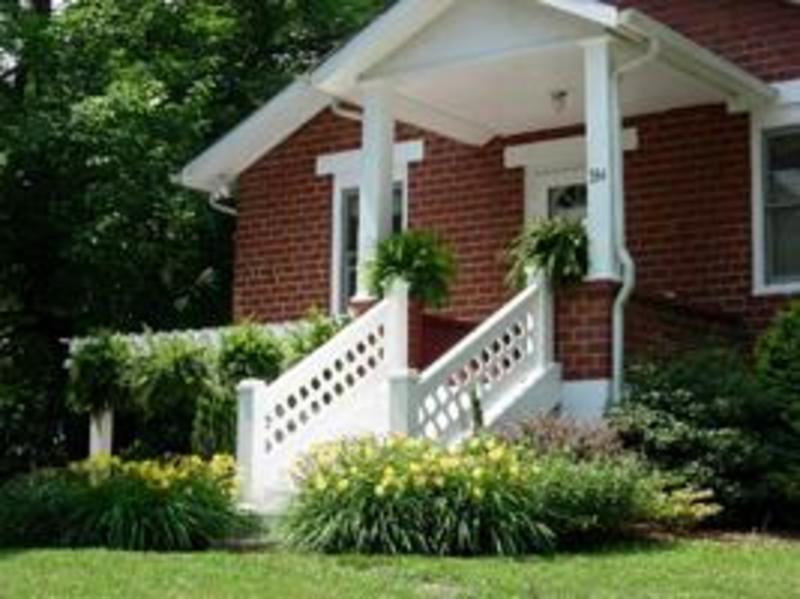 Cottages On The Creeper
Nestled among the trees is this enchanted cottage across from the entrance to the Creeper Trail and within walking distance of Historic Abingdon.
This two-bedroom furnished cottage has luxurious amenities which include jacuzzi, walk-in shower, and internet access. Relax with the antiquities from the past and the comfort of today.