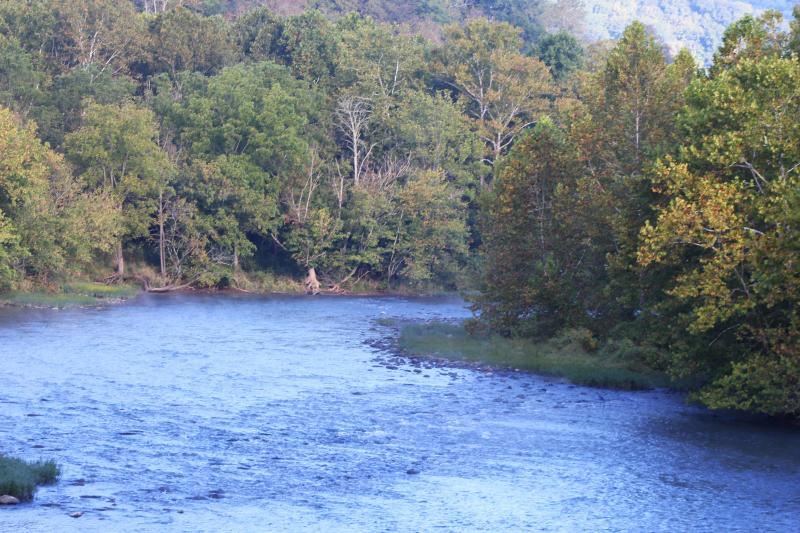 Clinch River Family Campground
We are a family owned campground on the Historic Clinch River.Camping here means waking up to the sounds of the river and nature.. We are 7 miles from the main highway, it's the perfect place to get back to nature and spend time with the ones you love.
The Nature Conservancy considers the Clinch River "America's Crown Jewel" in southwest Virginia. The Clinch River is home to more species of endangered and rare freshwater mussels than anywhere else in the world. Come Kayak, Tube, Canoe or Explore this natural wonder. But, don't forget to make time to fish or just relax and enjoy the scenery.
Conveniently located near Bristol Motor Speedway, A.P. Carter Family Fold, Creation Kingdom Zoo, Natural Tunnel State Park, plus endless hiking opportunities to Devil's Bathtub, Little Stony Falls, High Knob and the Jefferson National Forest.
Campground includes a small playground for children, plus a large area for recreational sports, basketball hoop and a hand-launch site to the Clinch River.