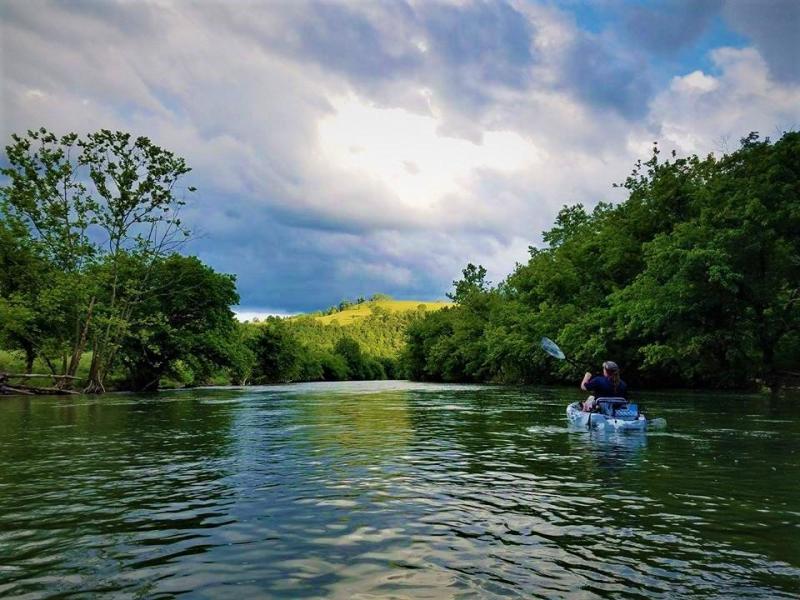 Clinch Life Outfitters, Inc.
Clinch Life Outfitters, Inc. established in October 2016, serves as the leader in the outdoor recreation industry in the Clinch River Valley, specifically the region of The Clinch – future home of the Clinch River State Park.
Clinch Life Outfitters provides the products, services and support for a wide range of outdoor recreational activities including kayaking, hiking, camping, fishing and ATVing.
Clinch Life Outfitters offers kayak rentals, guided kayak tours and guided kayak fishing trips as well as guided bank fishing.  All guided tours and fishing experiences include all gear, bait, tackle and equipment. We carry camping supplies, hunting gear and ammo, Ruffwear dog supplies, fishing tackle and live bait.  We also provide a wide selection of vintage items including clothing, books and collectibles that are geared toward the outdoors.
Clinch Life Outfitters is locally owned and operated.  We strive to make our store a comfortable place to allow friends and neighbors to gather to tell their stories about the outdoors.  Stop by and say hello, show off your picture on our bragging board, or book a kayak rental with us the next time you are in our Hometown on the Clinch.