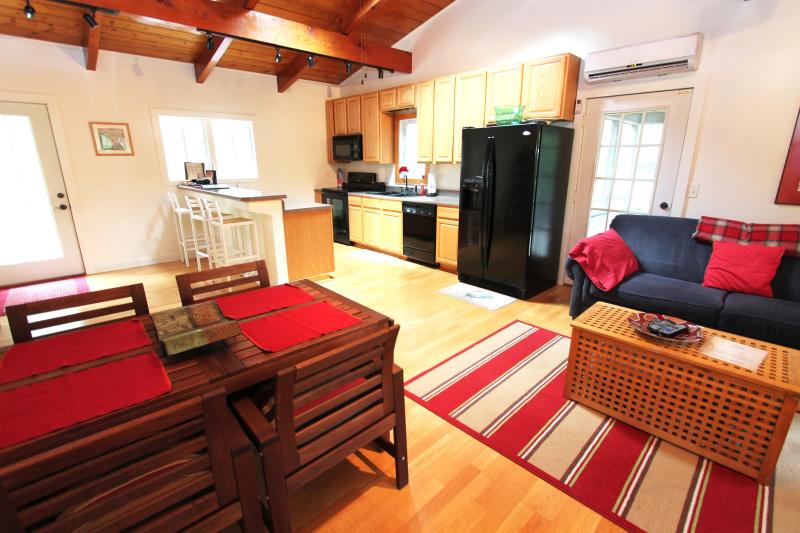 Claytor Lake Hideaway
Tucked away at the end of the road sits a small lake home awaiting your arrival. At Claytor Lake Hideaway, warm summer nights are spent in the screened porch or watching the sun set on the newly built double decker dock. For some, getting away isn't being surrounded by the next big tourist attraction, but instead, feeling slightly isolated with your loved ones with nature by your side. If you're the latter, then this is your haven.
We hope you enjoy Claytor Lake Hideaway.