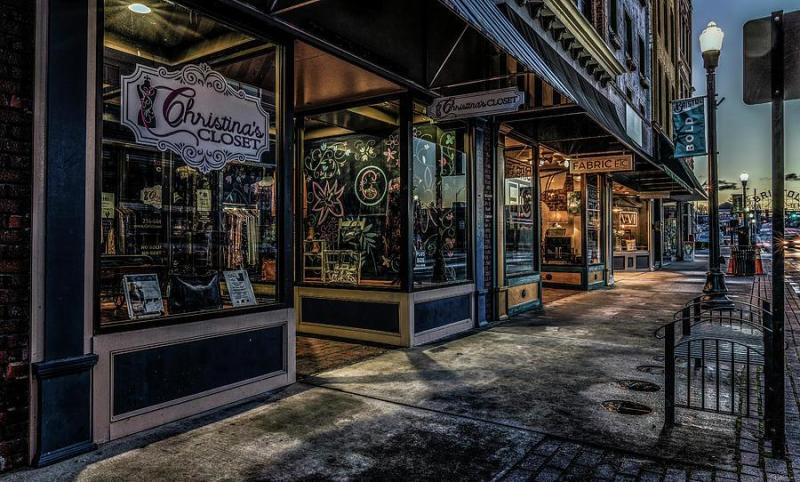 Christina's
Christina's is a boutique offering fashionable clothing at reasonable prices. We offer clothing and accessories with a feminine, vintage look, yet beautifully contemporary. We are happy to offer designs for women of all ages and sizes (S-4x).
?
One of our most popular items, tunics, are often just the right length to wear as a top with leggings, or as a short dress. Or, couple it with a lovely, lace-enhanced top extender or even dress extender for a lovely outfit.
?
We specialize in dresses, tops/tunics, pants, leggings, and shirt & dress extenders. Accessories include purses, hats, scarves and jewelry.