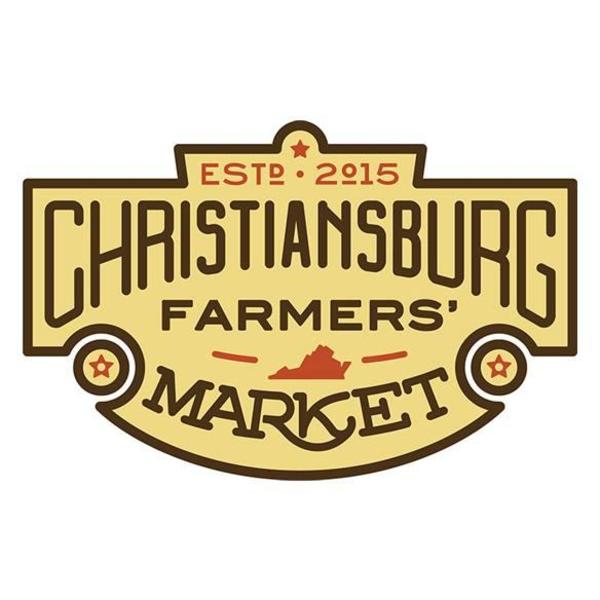 Christiansburg Farmers Market
The Christiansburg Farmers Market operates on Thursday from 3 p.m. to 7 p.m. May through October. The market is an open air market located on Hickok Street in Downtown Christiansburg between West Main Street and College Street.
The Christiansburg Farmers Market provides convenient access to fresh, agricultural-based foods and products to the Christiansburg community and surrounding area and provides a direct sales outlet for local farmers and agricultural product producers.
The Christiansburg Farmers Market aims to foster community engagement through programs and events that promote healthy eating, nutritional education and sustainability while contributing to a vibrant downtown by serving as a community gathering place.