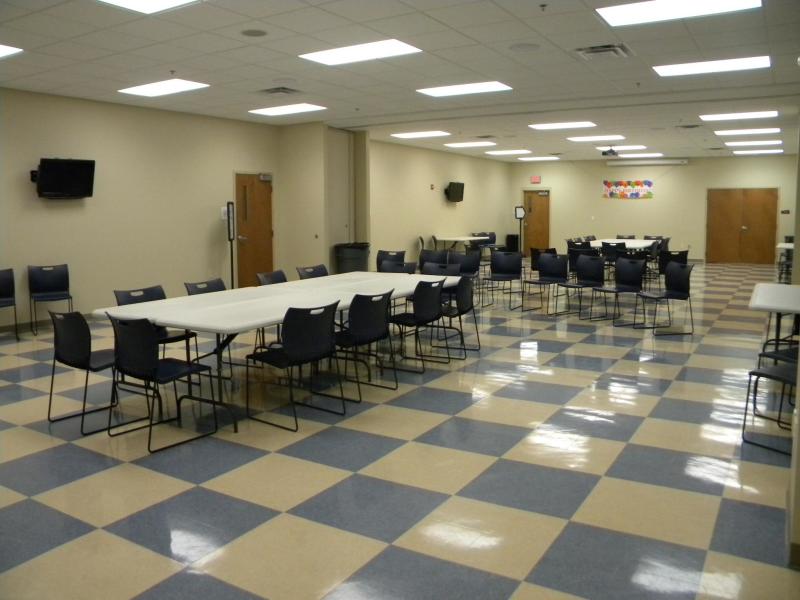 Christiansburg Aquatic Center Meeting Facility
Book the Christiansburg Aquatic Center's Tidal Wave multi-purpose room for your next event! This room is a total of 2,030 square feet but can be divided into two rooms for multiple events or programs.
The Tide room is a total of 986 square feet with a maximum occupancy of 202.
The Wave is 1,044 square feet which connects to a warming kitchen and can accomodate 207.
Each room may be rented for $25/hour or $50/hour for both rooms. Rent the warming kitchen for an additional $15/hour.
For bookings, please call (540) 381-7665 (POOL).