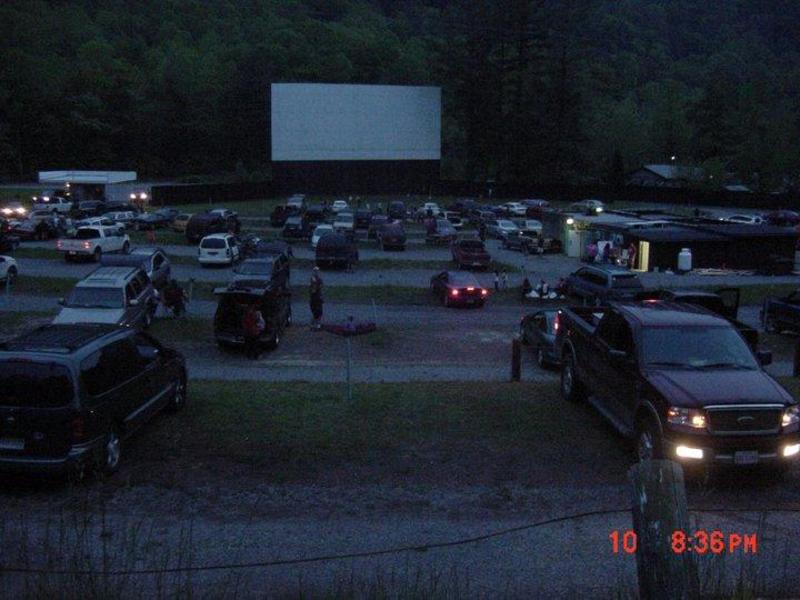 Central Drive-In
Located on the old route 23 just outside of Norton or Appalachia depending upon which way you travel is a jewel to behold.
Since opening in May 1952 the Central Drive In Theatre has always tried to provide wholesome entertainment for the entire family. The drive in is a place for families to come and be able to watch movies in a relaxed atmosphere without the need to worry about noise and other people around them. The relaxing environment here at the Central allows us to cater to large parties or groups, from coal company employee retreats, to medical and other professionals who would rather use the drive in for their events. Some even rent the location for private large invitations only. The Central Drive In Theatre can accommodate over 400 cars.
Open March through November.