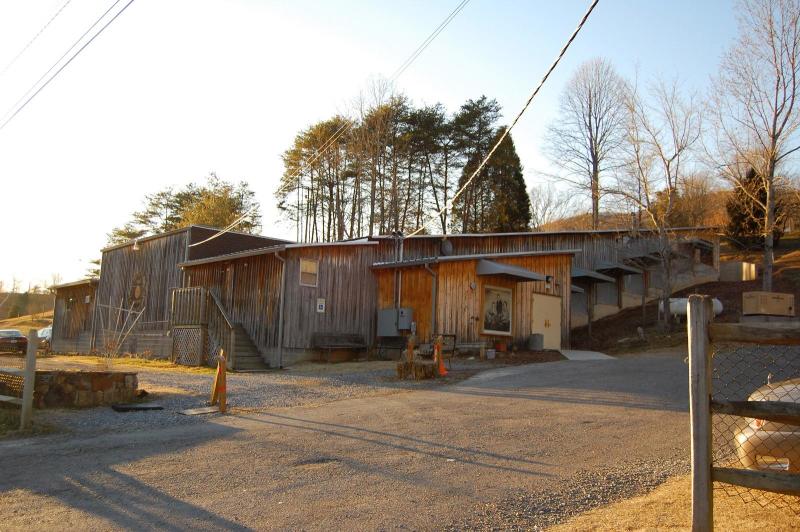 Carter Family Fold
The Carter fold is a rustic, 800+ seat music shed offering traditional music every Saturday night. Museum opens an hour prior to the show.
The Carter Family was discovered in 1927 by Victor Recording Studio in Bristol and recorded 300 songs between 1927 and 1942. Playing traditional Appalachian music, the family has often been credited as forerunners of modern-day country music. Janette Carter, one of three children of A.P. and Sara Carter established the Carter Family Fold to honor the memory of her parents and Maybelle Carter who played a historic role in helping give birth to the age of country music beginning in 1927. Even though Janette has passed away, her daughter Rita is carrying on the musical and performing legacy she established . The original Carter Family lived on this hallowed ground, right where the Carter Fold is today, in Poor Valley, at the foot of Clinch Mountain in southwest Virginia.
Today, A.P. Carter's old general store acts as a museum. Recent additions include the newly moved and reconstructed original A.P. Carter Homeplace.