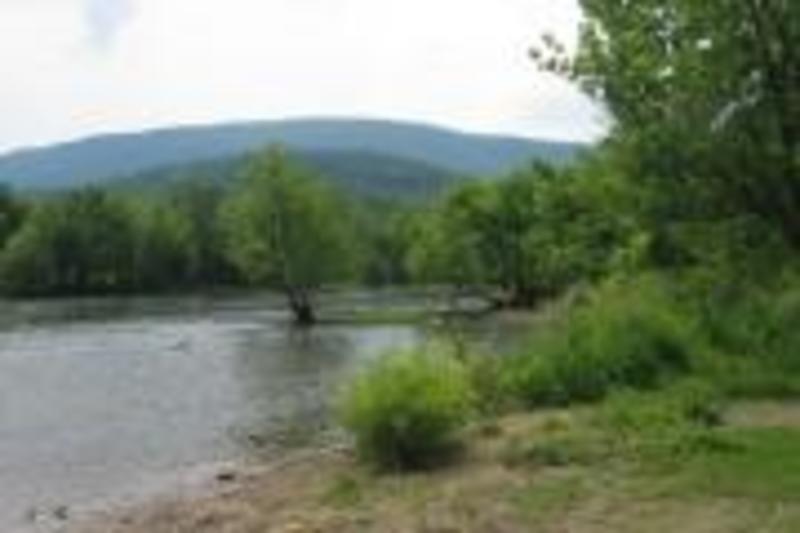 Camp Success
Camp Success is located on State Route 68 (Princeton Lane) at the confluence of Wolf Creek and New River. This primitive campground is 16 acres of land that offers many camping sites, bank fishing, and a boat ramp, and an 18-hole disc golf course on the property.
It boasts approximately a quarter of a mile of frontage along New River and 500 feet along Wolf Creek. Small Mouth Bass are predominate as the major sports fish caught along the shore.
Because Camp Success is a primitive campground, only tent camping is allowed. All campers are required to obtain a permit at the Narrows Town Office prior to their stay at the campground.
Camp Success is named for the Civil War Confederate Army encampment that was located near the grounds from 1862 to 1865. Confederate forces, some garrisoned at this site, successfully guarded the narrows of the New River from incursion by Union Army forces until early 1865.