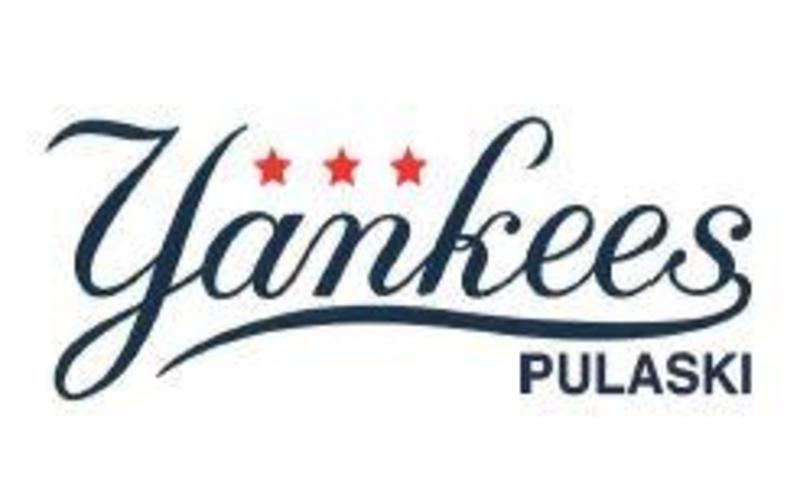 Calfee Park of Pulaski
Calfee Park was built in 1935 as a depression era WPA project and is presently listed on the State and National Historic Landmarks Register.
The ballpark, owned and operated by the Shelor Automotive Group, is best known for hosting the Pulaski Yankees, Appalachian League affiliate of the New York Yankees.
NEW for 2019! June 21, July 3 and August 16th enjoy post-game fireworks shows!
For schedules, tickets and more information visit https://www.milb.com/pulaski/tickets