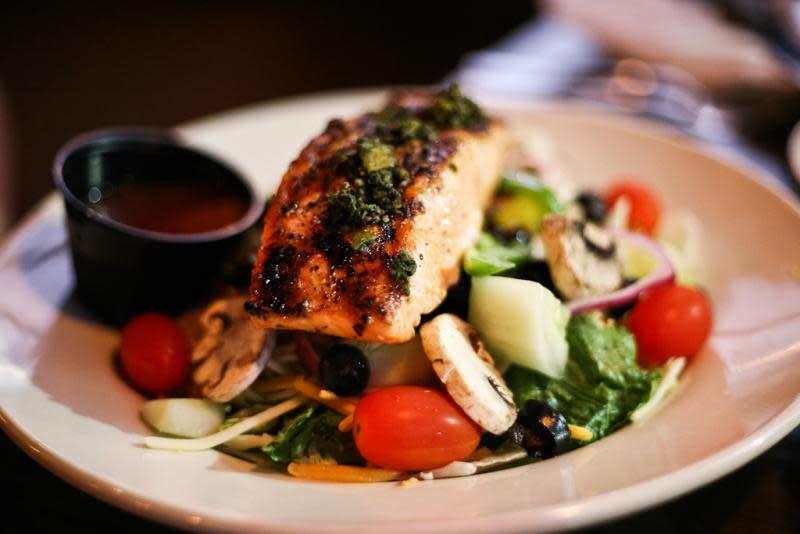 Bull & Bones Brewhaus & Grill
Bull & Bones Brewhaus & Grill is a locally owned brewpub with both an upscale dining room and a separate sports bar with a casual dining area. The brewpub is located in the new "First and Main" of Blacksburg on South Main Street in Blacksburg, Virginia.
Fresh lager and ale is handcrafted and served on site and the brewery is visible through glass walls throughout the restaurant. Bull & Bones Brewhaus & Grill serves wood fired barbeque, ribs, chicken, seafood, steaks, and vegetarian entrees.
The casual dining area and the sports bar are separated by the brewing area. The sports bar is the entertainment destination featuring HD TV's and championship billiard tables as well as other interactive games.
For your private parties and conferences, Bull & Bones Brewhaus & Grill offers a dedicated banquet room with full audio/visual capabilities and complete access to all of our services.