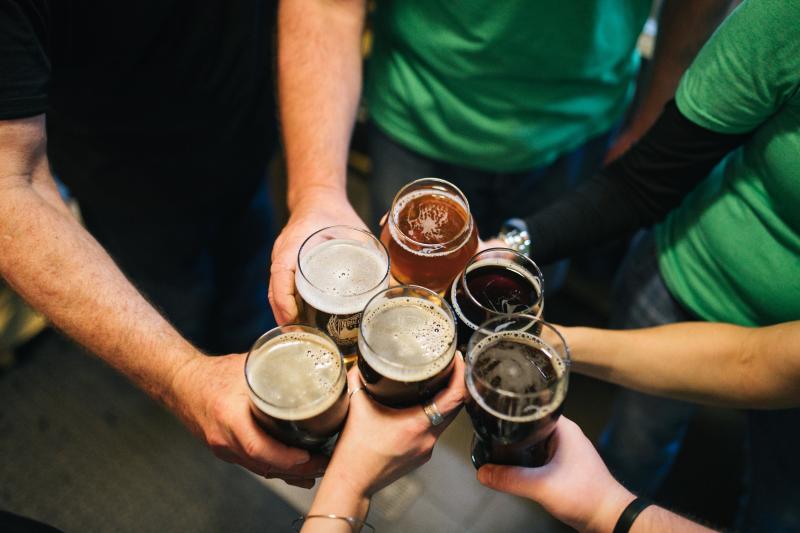 Buffalo Mountain Brewery & McDaniels Tavern
Drink (and eat!) To What You Believe In
God, Country, Family, Friends….and Great Craft Beer.
Brewery and Tavern– Floyd, Virginia.
McDaniel's Tavern offers a variety of nine craft beers on tap, as well as locally-made kombucha, soft drinks, specialty coffees, dinner specials, and a wide variety of tavern snacks, including our famous homemade pimento cheese!
We have LIVE music every Thursday Friday & Saturday- never a cover charge!
Play cornhole, horseshoes, feed the cows, enjoy the firepits…feel at home!
We brew small batch beers here on premise in our 2BBL brewing system. We double batch each time, so 4BBL's of beer goes into each fermentation tank. We'll brew many different styles of beer as time progresses.
Always Family and Doggie friendly!