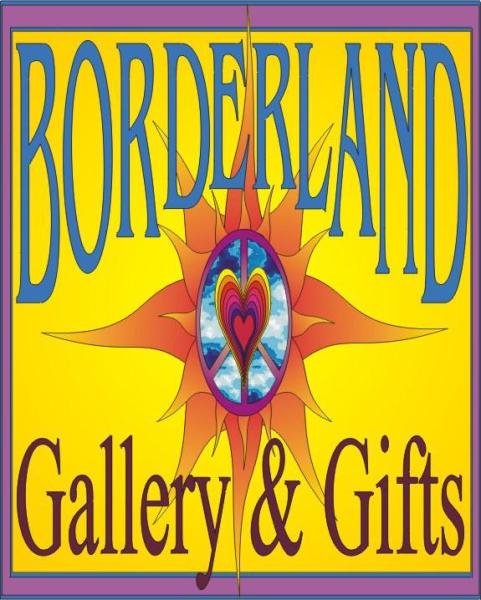 Borderland Gallery & Gifts
Borderland Gallery and Gifts is the home of Mountain High Tie-Dye & Screen Printing.
Along with hand-crafted tie-dyed clothing & eco-friendly screen printing, our gallery offers a select variety of other local crafts, vintage jewelry, collectables, crystals, fossils and more.
Located on the corner of Hwy. 221 and Union School Rd., approx. 6 miles south of the stop light in Floyd.
Our store hours are: Fri. – Sat. 11 – 6 / Sun. 12 – 5 We also offer shopping by appointment.
The store closed when we are at shows. Please check our web-site for show schedule – http://www.mountainhightiedye.com/tie-dye-home#!__tie-dye-home/vstc6=shows