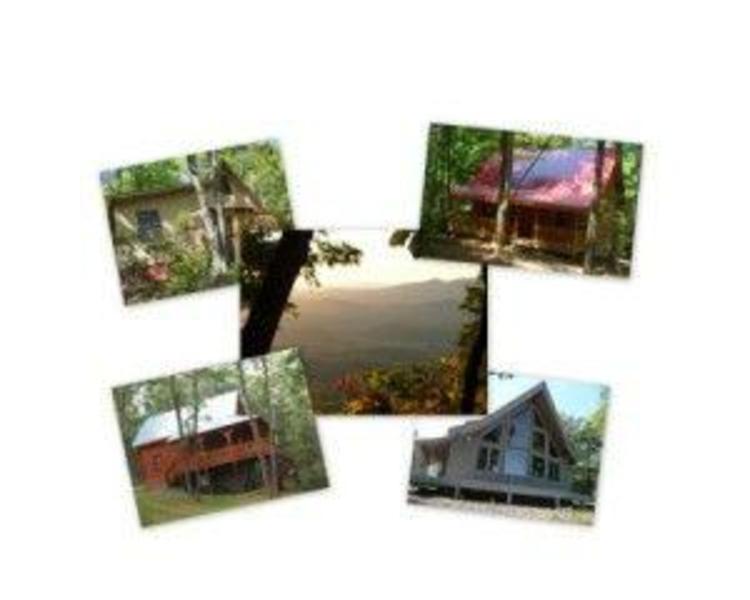 Blue Ridge Real Estate Cabin Rental
Where would you like to stay a Log Cabin, Chalet or Cottage in the Blue Ridge Mountains.
The Blue Ridge Mountains of Virginia offer more than you can do in a life time.
Visit Chateau Morrisette, Nancy's Candy Company, Mabry Mill, Blue Ridge Parkway, Floyd Country Store, Jacks Creek & Bob White Covered Bridges, Fairy Stone State Park, Philpott Lake, Villa Appalaccia Winery, Black Snake Meadery, Foggy Ridge Cider, Martinsville Speedway and the Towns of Stuart, Martinsville and Floyd.
History Buffs can visit the J.E.B. Stuart Birthplace for the Highland Games and Civil War Reenactments.
Bluegrass fans will enjoy the Wayside Bluegrass Festival, Patrick County Music Association in Stuart and the Floyd Country Store with each venue featuring great Bluegrass musicians.
There are several events throughout the year, such as the Peach Festival, Folk Fair, Meadows of Dan Pancake Days, Covered Bridge Festival, Floyd Fest, Beach Music Festival, Gospel Music, and Much More.
Go Hiking, Biking, Swimming, Canoing, Kayaking, Hunting, Bird Watching, and many more activities for the entire family to enjoy.
Have a Vacation to Remember in the Blue Ridge Mountains of Virginia!
Call for rental rates, availability and place your reservation.
Blue Ridge Real Estate Cabin Rentals