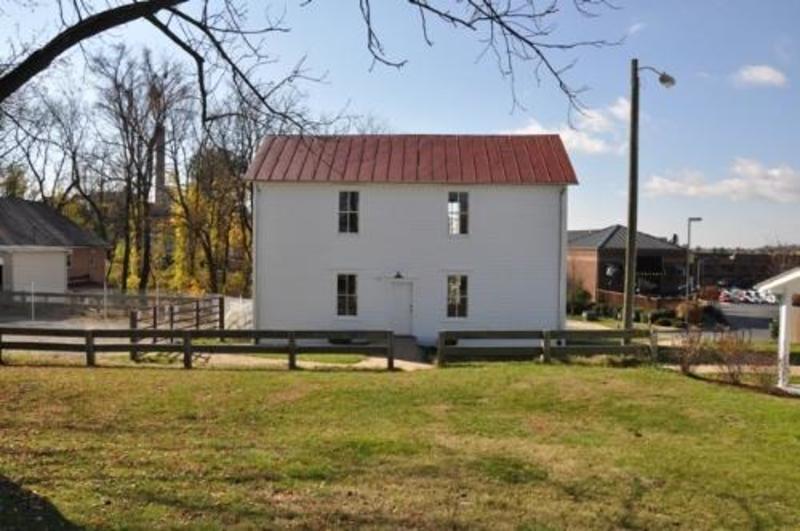 Blacksburg Museum – St. Luke & Odd Fellows Hall
The St. Luke and Odd Fellows Hall was built in 1907 in the center of New Town, an African American Community in Blacksburg that emerged after the Civil War. New Town consisted of only a couple of streets and several houses that no longer exist. It was considered an African American neighborhood in Blacksburg, Virginia from the late 19th century until the mid-1960's and consisted of Gilbert Street and a small lane that was home to about 20 families. The only remaining structure today is the St. Luke & Odd Fellows Hall. For over 60 years, from 1907 until segregation ended, the hall hosted social events and gatherings for music and enjoyment.
In 2009-2010 the Town of Blacksburg restored the St. Luke & Odd Fellows Hall as a museum and activity center to preserve the memories and contributions of the many families who lived in New Town. In 2012, the building became part of the Blacksburg Museum and Cultural Foundation; under its stewardship a committee is developing new activities and events for the Hall. As the last building of the New Town community, the Blacksburg Museum and Cultural Foundation strives to educate those on the once thriving community and revive the community through events.
Hours: Thursday-Friday: 2:00p.m. – 5:00p.m.