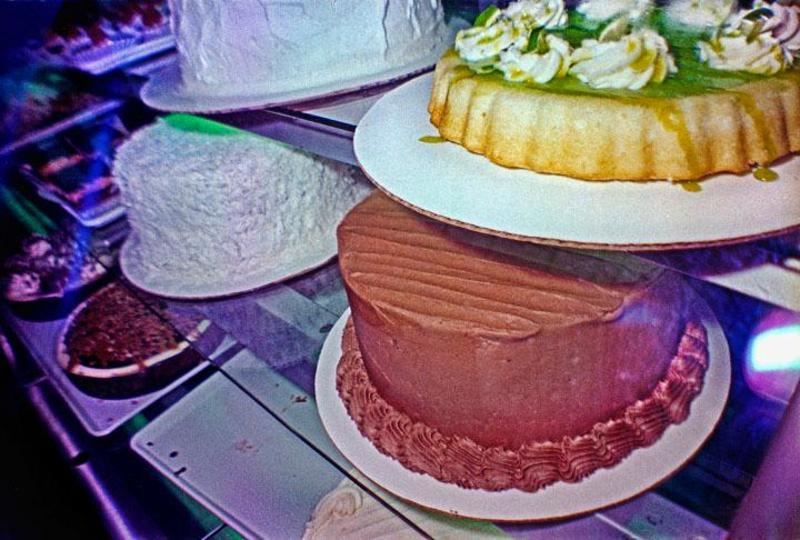 Blackbird Bakery
Located just off State Street in the historical section of downtown Bristol, Virginia, Blackbird Bakery opened its doors in the summer of 2008. Since then, "The Blackbird" has become a favorite bakery shop for the locals in Bristol and has developed the reputation as one of the top bakeries in the tri-cities area.
When you visit the bakery, you will feel as though you stepped back to a time when neighbors and shop owners knew each other on a first name basis. One of the first things you will notice is the pleasant, friendly and inviting atmosphere that awaits you when you step through the door.
Although the specialty of the house is doughnuts, you will also find delicious pastries and desserts ranging from mouth-watering baklava and chocolate croissants, to brownies, cupcakes, and pies. Baked fresh daily, when you take the first bite, you will realize that our products are handmade with only the freshest and finest ingredients.