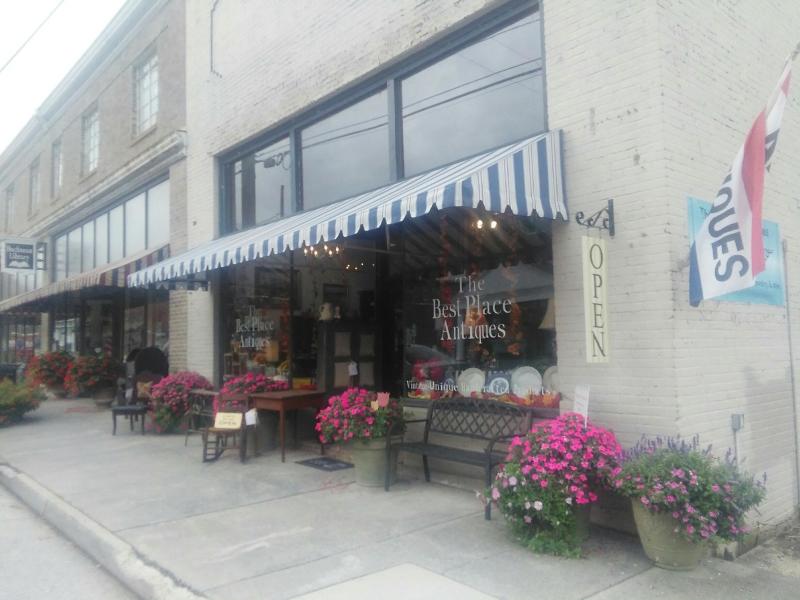 Best Place Antiques
Nestled within the heart of the valley is a warm country spot known as Best Place Antiques & Backdoor Market.
Best Place Antiques offers great country finds in the beautiful setting of the historic Henderson Hardware Building on Main Street in downtown Buchanan.
The shop features quality antique furnishings, smalls, complimentary decorating accessories, antique and contemporary jewelry, Virginia Made Products as well as other local finds from the Shenandoah and Roanoke Valleys for your home décor, or, gift giving needs.
While you are here, you will want to explore Buchanan's historic Main Street where you will find complementary shops, restaurants as well as a Town Park and Swinging Bridge where you can stretch you legs.