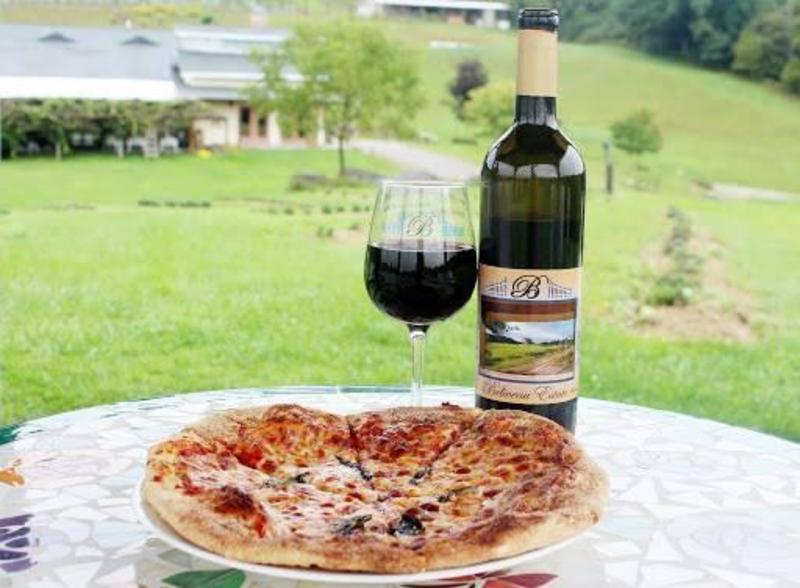 Beliveau Farm Winery
In 2001, Yvan and Joyce Beliveau purchased the sprawling estate with the intention of one day establishing a winery& vineyard. Yvan planted the first grape vines in the on-site vineyard in 2009. Since producing its first vintage in 2011, the winery and its wines have proudly earned over 50 competition medals.
The gorgeous property, ample accomodations, convenient location, and easy access to incredible wins makes Beliveau Farm Winery the perfect destination for many special occasions!
Become a member of our Wine Club and receive:
– 4 bottles of wine shipped right to your door three times per year
– complimentary tastings
– discounts on Beliveau Farm wines, and many other benefits
For more information, email Caroline at wine@beliveaueastate.com or visit www.beliveaufarm.com/winery