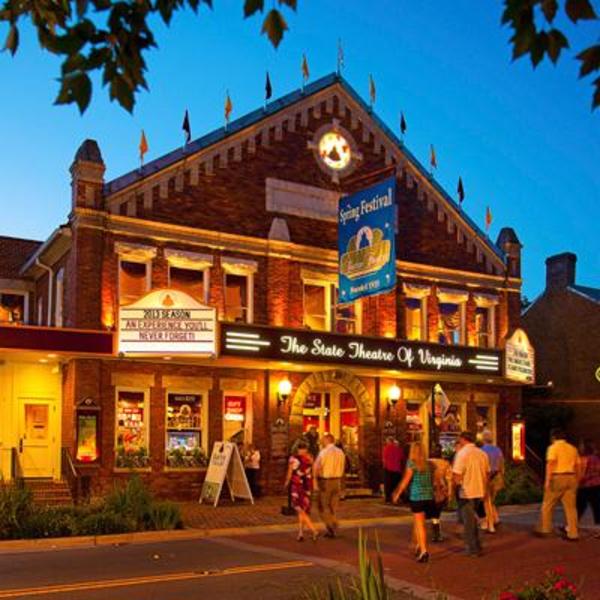 Barter Theatre
Laugh, scream, gasp and lose yourself in a world of adventure, comedy, romance and suspense. Escape to Barter Theatre and experience world-class entertainment. Let your imagination run wild and discover thrills like you never have before, watching stories unfold at the nation's longest running equity theatre.
Founded in 1933 by Robert Porterfield, Barter Theatre gets its name from its unique beginning. During the Great Depression, Porterfield saw an abundance of food in Southwest Virginia, his homeland, but no live theatre. With the idea of letting patrons barter for admission to productions, Barter Theatre was born. Porterfield famously proclaimed, "With vegetables you cannot sell, you can buy a good laugh."
Many famous alumni have walked the halls of Barter Theatre including: Gregory Peck, Ernest Borgnine, Patricia Neal, Ned Beatty, Hume Cronyn, Gary Collins, Wayne Knight, Elizabeth Wilson and Larry Linville.
Barter Theatre is the state theatre of Virginia.