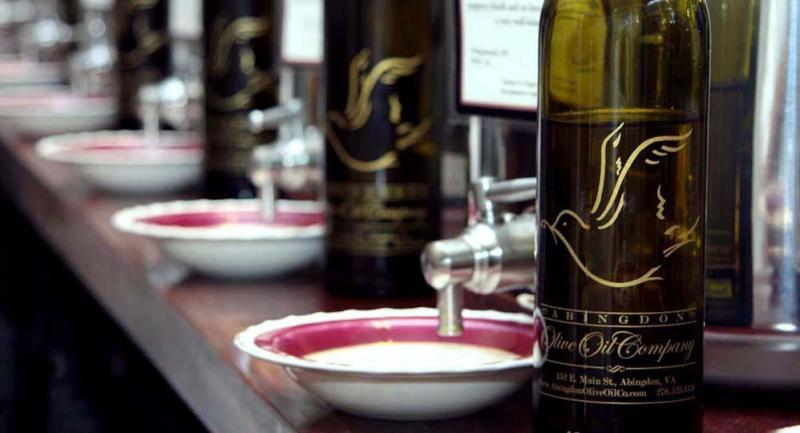 Abingdon Olive Oil Company
Established in 2011, the Abingdon Olive Oil Company was founded by K.C. St. Louis. When you visit their Abingdon location you will be welcomed by friendly staff and offered a free Tasting Tour. With over 86 varieties of Fused & Infused Extra Virgin Olive Oils from around the world and Balsamic Condiments aged up to 18 years from Modena, Italy, the combinations are endless!
Visit our tasting gallery for a free tour and try the "Taste of Good Health" today!
Monday – Saturday 11am – 6pm,
Sunday 12pm – 6pm.