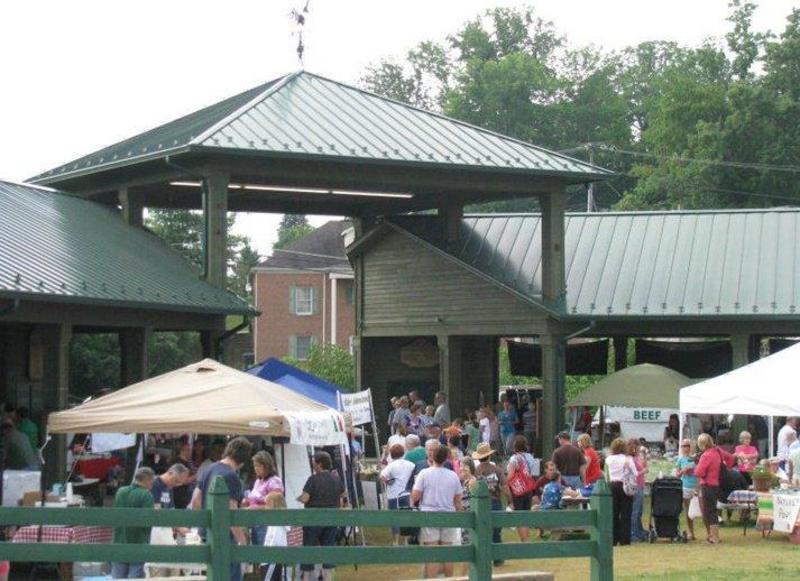 Abingdon Farmers Market
The Abingdon Farmers Market is the premier Market for fresh, locally produced foods in southwest Virginia. Open on Tuesday Afternoons & Saturday Mornings from mid-April through mid November, the Abingdon Farmers Markets boasts a wide variety of fresh produce items (much of it organically grown), cheese, grass fed meats and eggs, honey, fresh and potted herbs and bedding plants. We also have locally produced artisan crafts, foods, baked goods, and wines. Call or e-mail for more information.
Saturdays: 8:00 AM – 1:00 PM
Tuesdays: 3:00 PM – 6:00 PM
Holiday Market: starts November 30th, 10am-noon, and every Saturday in December, 10am-noon
Winter Market: every 1st & 3rd Saturday of January, February & March!
Always Fresh, Always Local!