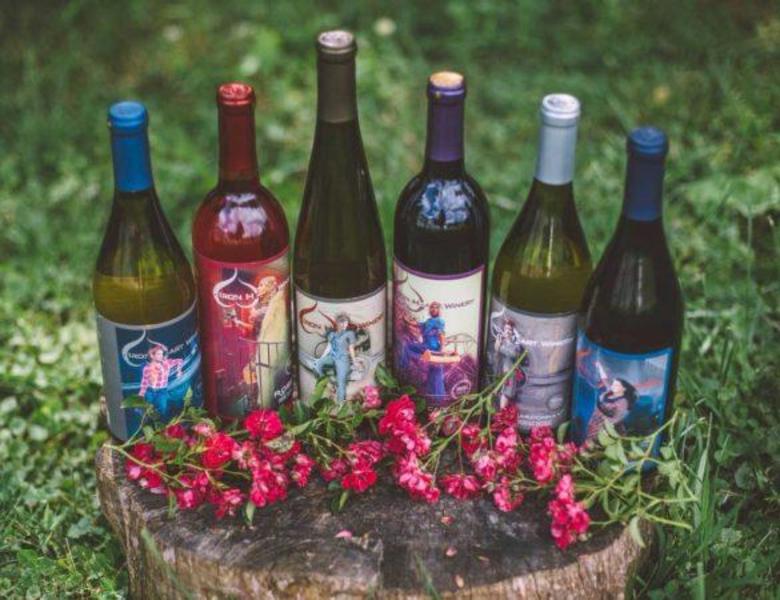 A Unique Shopping Experience Awaits you in Pulaski
Welcome to unique and local shopping In Pulaski County. Where you can find everything from sweets from the nationally acclaimed Blue Ridge Fudge Lady; uncommon and one of a kind finds at the Curious Quill Shop in Thee Draper Village; and fashion forward apparel at Southern Harts Boutique.
Pulaski County is proud to boast that we are home to four Virginia wineries, including the first recognized craft winery in the state, Iron Heart winery, as well as brewery that is surrounded by the beauty of nature and overlooks the New River.
For the outdoor enthusiasts we have a variety of stores to meet their needs beginning with New River Sports with a wide range of outdoor gear. Mountain 2 Island offers paddleboards, boats and outdoor gear for water enthusiasts. Conrad Brothers offers a full range of boats for any adventure.
For local foods, shop Pulaski's farmers market every Tuesday, or The Marketplace at the Merc. Both feature fresh local produce, baked goods and meats.
The Fine Arts Center for the New River Valley offers local art for the art enthusiast.
Southern Harts – https://www.shopshb.com
Blue Ridge Fudge Lady – https://fudgelady.com
Curious Quill – https://www.curiousquillshoppe.com
New River Sports – https://www.newriversports.com
The Marketplace – https://www.facebook.com/pulaskimarketplace
Iron Heart Winery – https://iheartvirginiawine.com
The Fine Arts Center for the New River Valley – https://www.facnrv.org
Treat yourself, in Pulaski County.