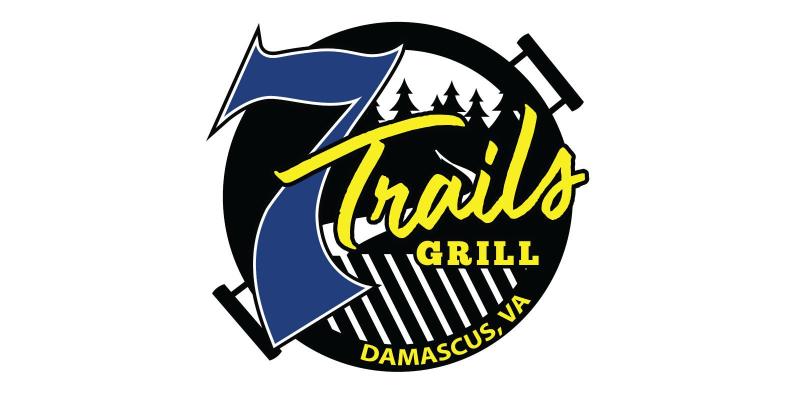 7 Trails Grill
Open Daily. Outside dining.
5 star!!!! My husband and I LOVE 7 Trails Grill! Staff is super friendly, food is fantastic and they have a large variety of adult beverages! Also, you can not beat the outdoor patio complete with bar and TVs for avid sport fans. We are so excited to have them open! I especially love that I have another excuse not to cook dinner ??.
Classic cocktails · Hip atmosphere · Healthy options · Great food · Stylish interior · Cozy atmosphere · Large portions · Cheap eats
Delicious food, great prices, great service and easy going atmosphere.
love the food, and the people I've meet so far are so nice! also they done a outstanding job on the place!
Classic cocktails · Fine dining · Stylish interior