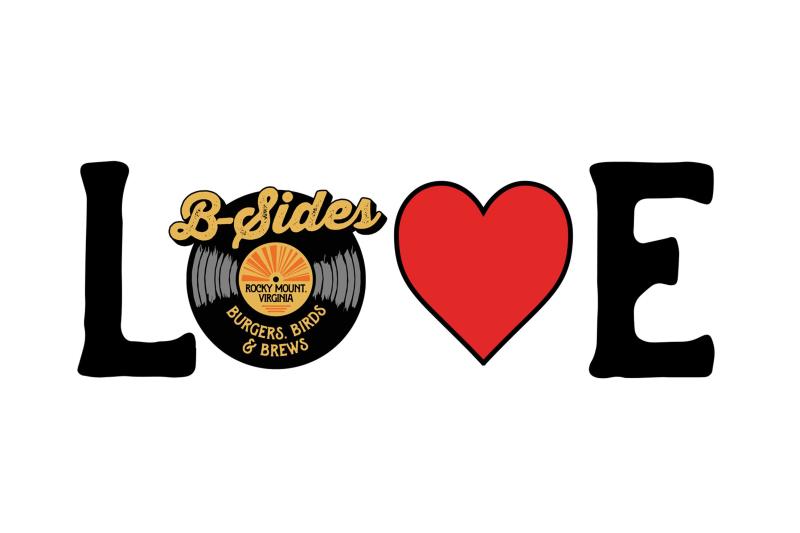 33 room at B-Sides – Burgers, Birds & Brews
Taking another cue from those fabulous vinyl records is The 33, a private room upstairs offering the finest selection of whiskey in Franklin County. There's a reason why the area once earned the title of "Moonshine Capital of the World" and you'll taste it here in The 33. Sip on a woody bourbon or a spicy rye and take a nostalgic journey to a time when our friendly little county produced the highest volume of illegal spirits in the U.S.
The view-inspired setting of The 33 presents an ideal backdrop for special events and large parties. Whether you host a private whiskey tasting or a business meeting, the ambiance and cool vibe of The 33 will make a lasting impression on your guests. Ask your server for reservation details.
Think of the 33 as the bar you always wanted to have at home complete with a vintage 70's record player and bourbon barrel couch. Welcome!